Completed Projects
GF Lift Hydraulics offers a complete modernisation service transforming your existing hydraulic lifts. Each modernisation is individually designed to select the most suitable equipment depending on customer and site requirements. We have the pleasure of presenting a selection of our completed projects below:
Hydroelite MRL Install: Sheffield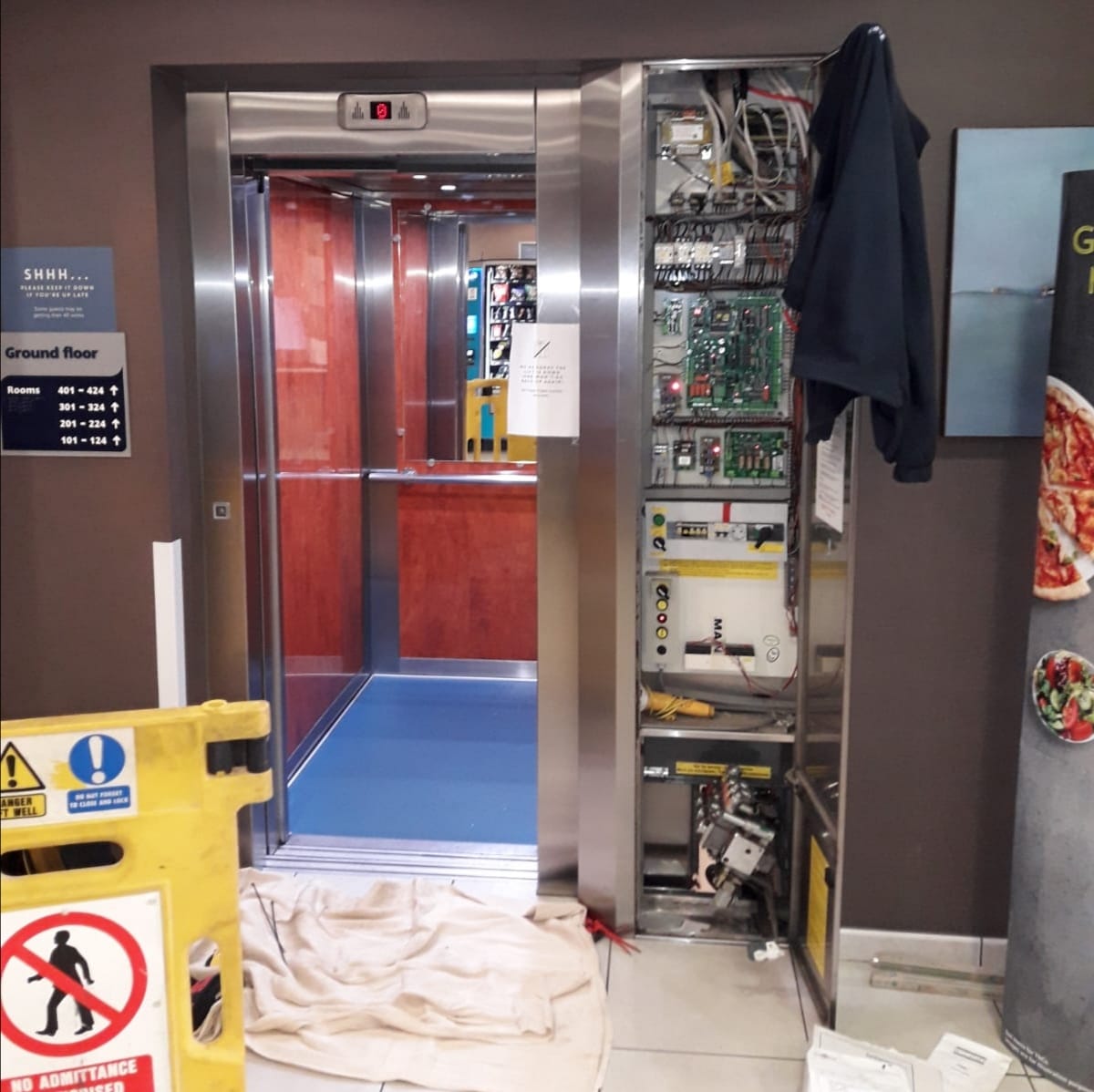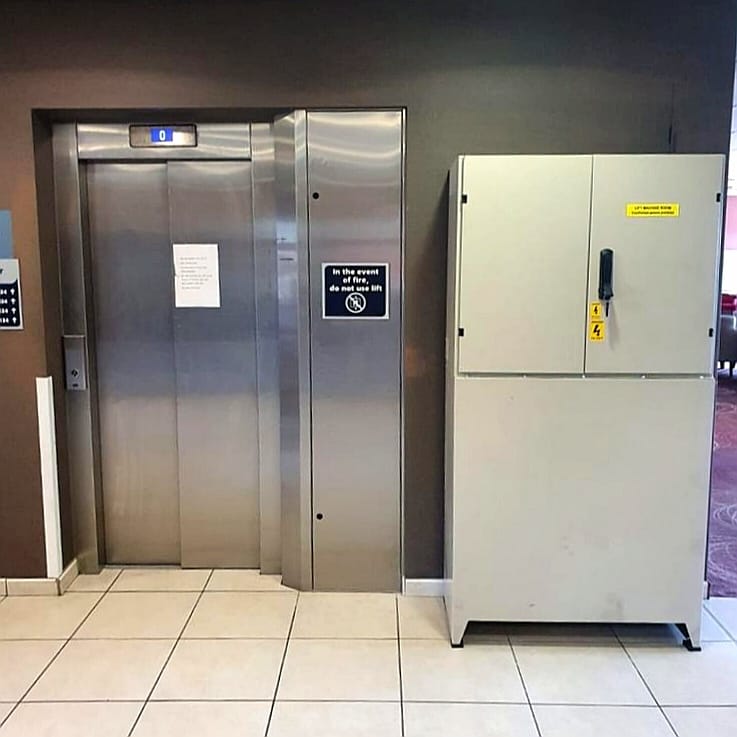 First modernisation since returning from the government shutdown due to Covid 19. This modernisation project utilised the Hydroelite MRL system, removing the power unit and valve from the lift pit and installing the new equipment onto the landing area as requested by the client.
Hydroelite Package: Cheltenham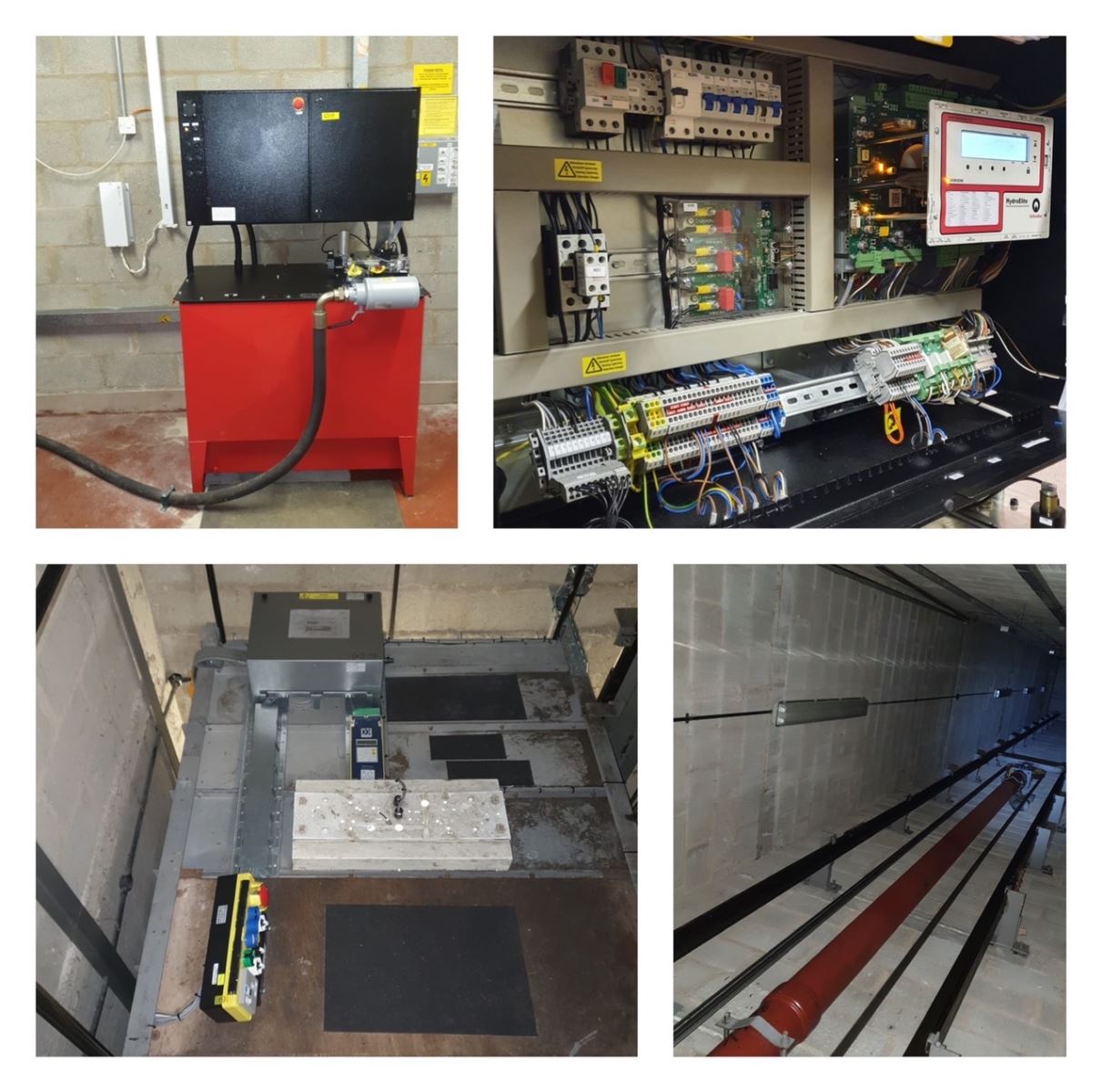 This lift was surveyed, ordered, installed and back in service in under three weeks. Hydroware provided a two week express build and delivery from Sweden to ensure the customer's expectations were met. A new Hydroelite Veni system with a full shaft re-wire, shaft information and car top control was installed on this five floor lift.  As the existing controller processor had failed, it was essential for the lift to be back in service for use at a major sporting event this weekend. The GF project team and our dedicated engineers pulled out all the stops and the installation was completed in under five days. The lift was handed over to a very happy and relieved client.
 
Controller and Power Unit Upgrade: London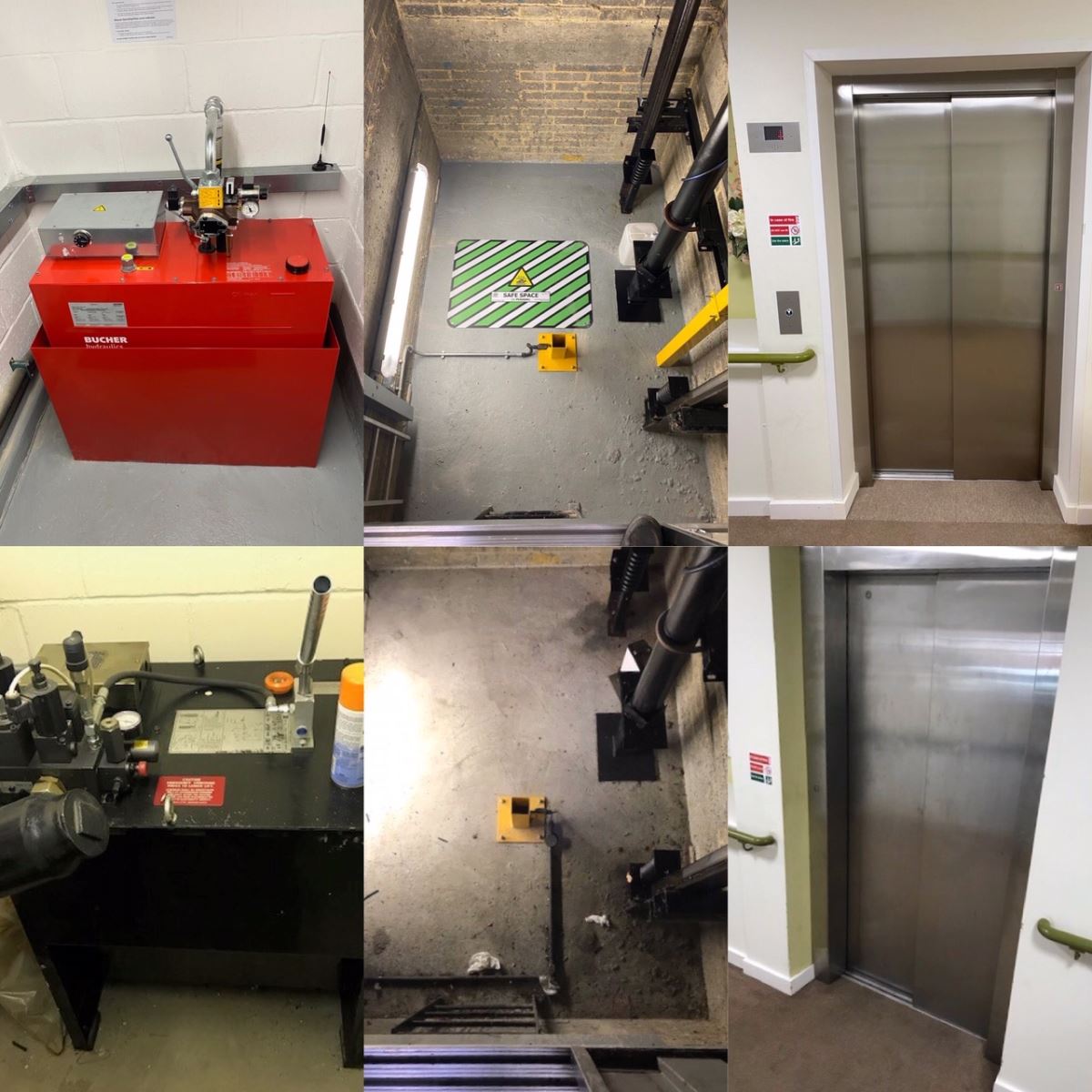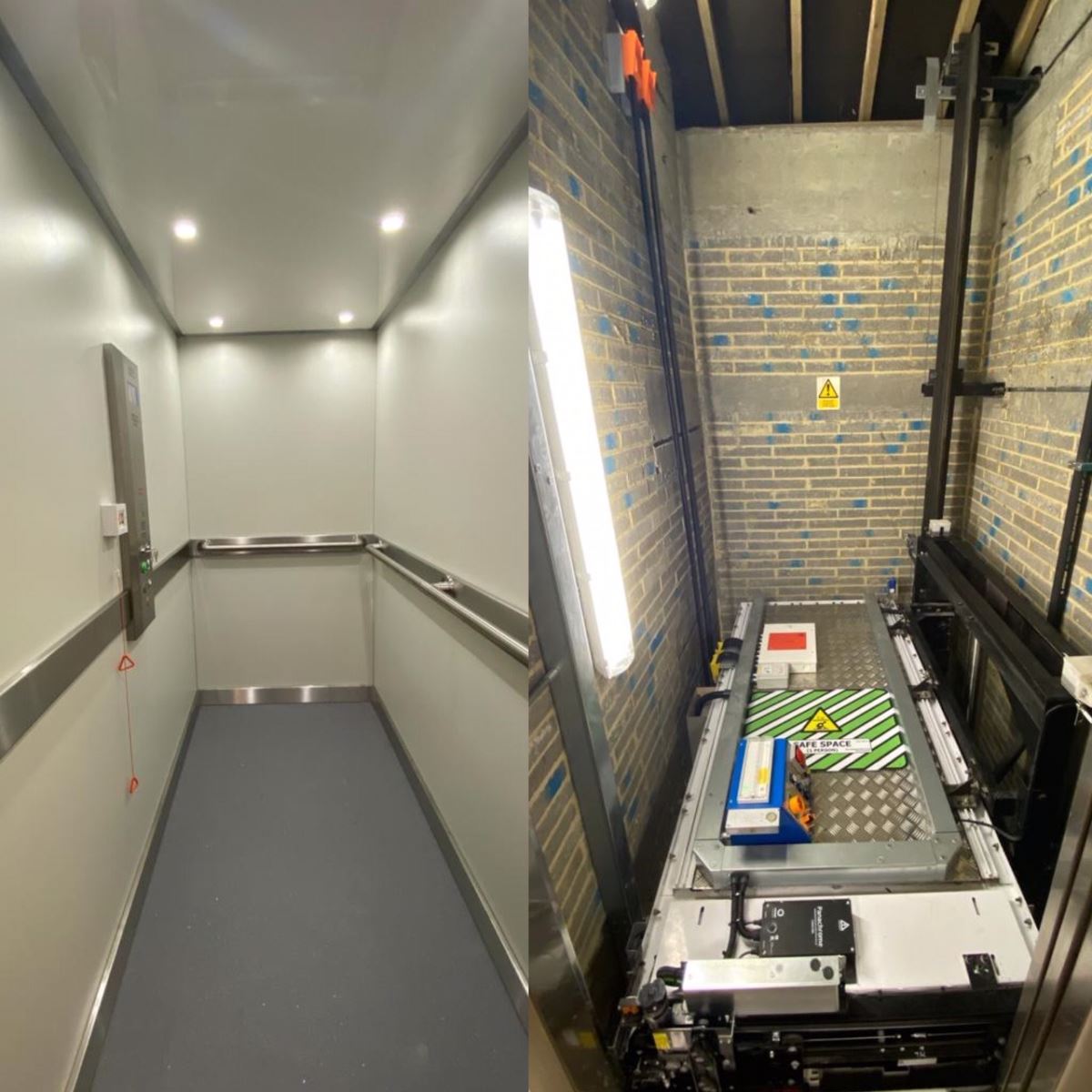 Recently completed turnkey project in London consisting of a new Lester control panel with a Bucher iValve power unit, new landing entrances, car doors and door operator along with a complete rewire and car reline.
ALGI VVVF Upgrade: London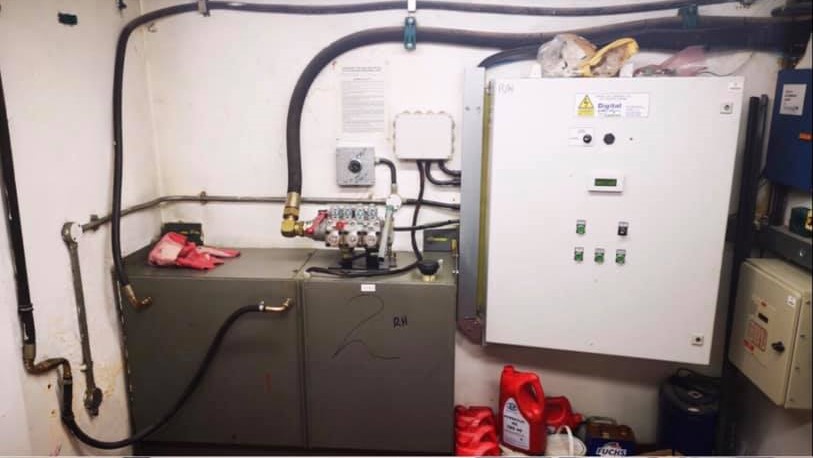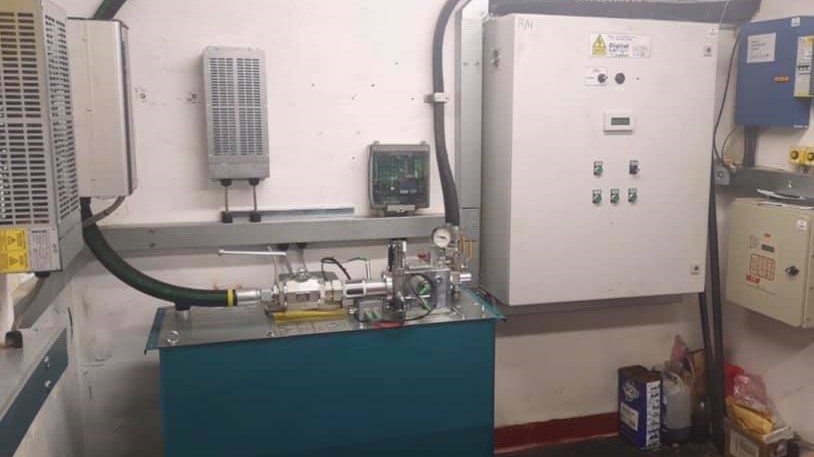 Why not go green with your exiting hydraulic lift and save 50% on energy and eliminate the need for cooling?
Upgrade to Algi VVVF which also comes with a built in hydraulic A3 valve for the ultimate piece of mind. Using the simple interface unit, you can retain the controller keeping the upgrade site time to just a few days.
Hydroelite Package: Reading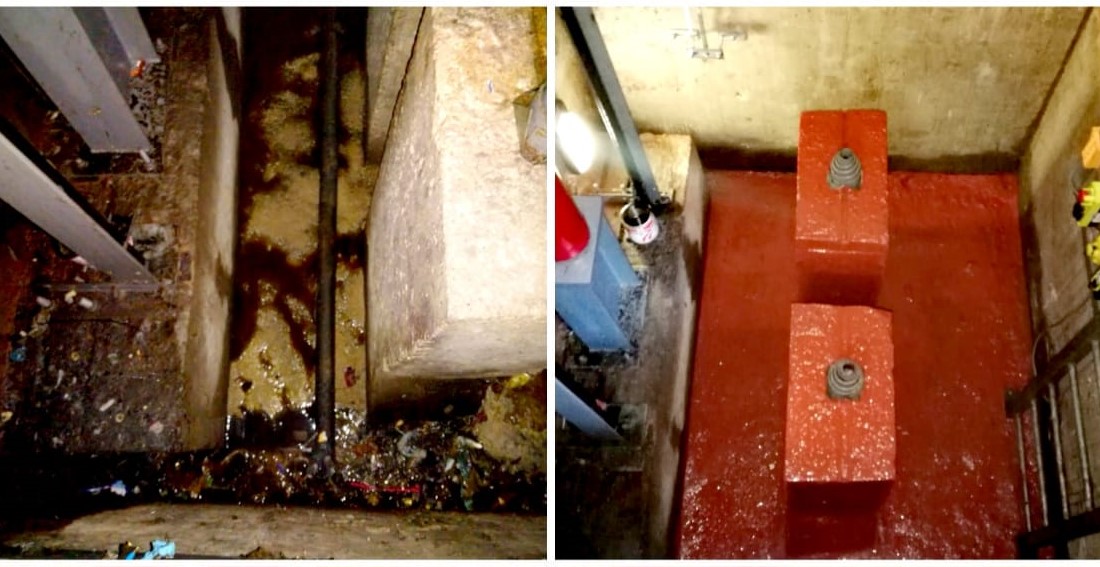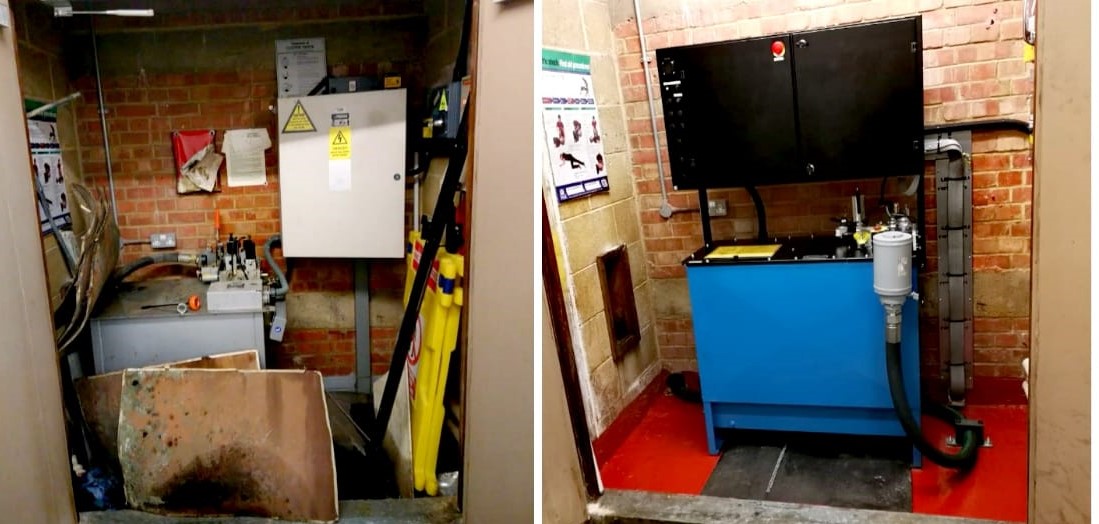 A complete transformation package of a GMV hydraulic system to a Hydroelite Veni. This lift had been off for over a year and we completed our works in just over a week!
ALGI VVVF Upgrade: NHS London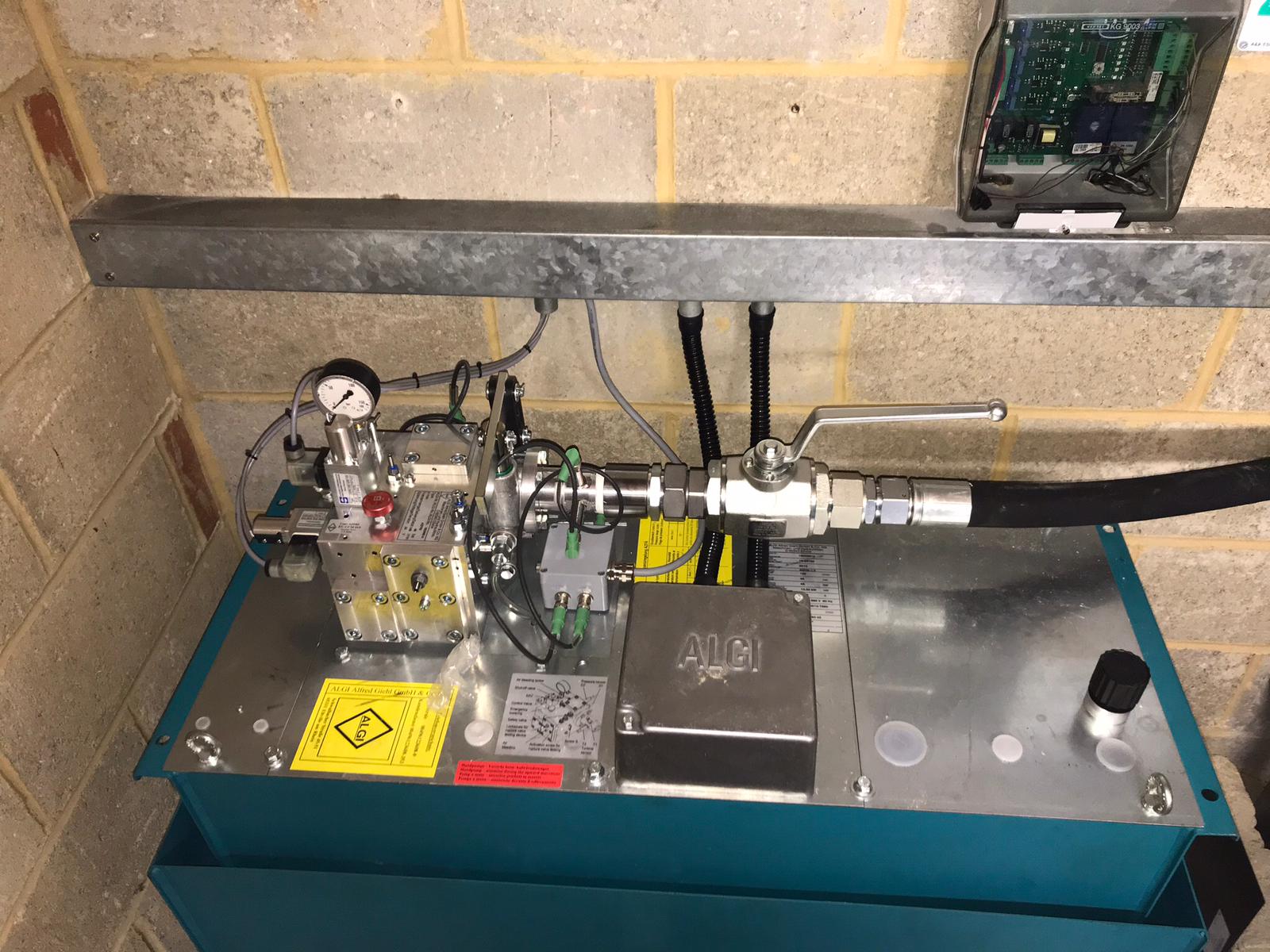 We completed a power unit ECO spin upgrade from an ALGI mechanical valve installed in 1998 to the latest ALGI VVVF power unit, offering energy savings of up to 59%, decrease in oil temperature of up to 54% and reduction in noise level of up to 36%. Works include installing an ALGI interface allowing the existing controller to be retained, new oil, replaced hoses and ram seals.
EX Rated Lift Refurb: London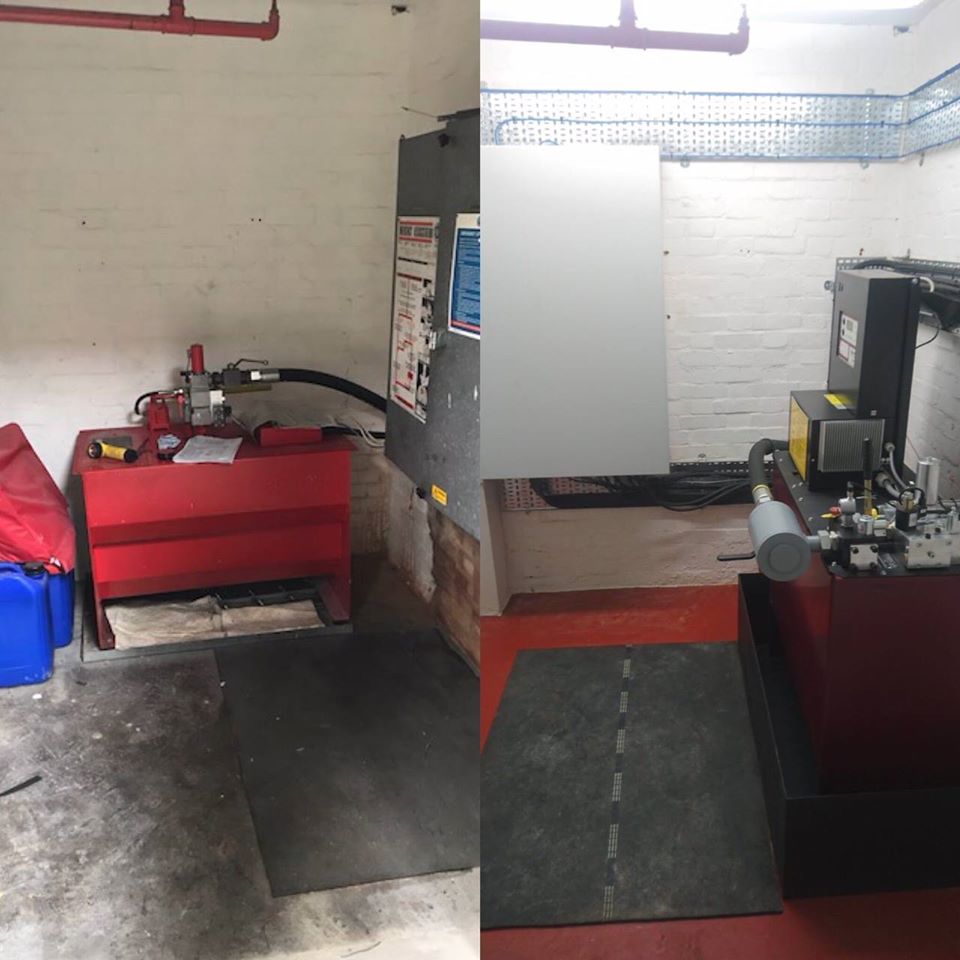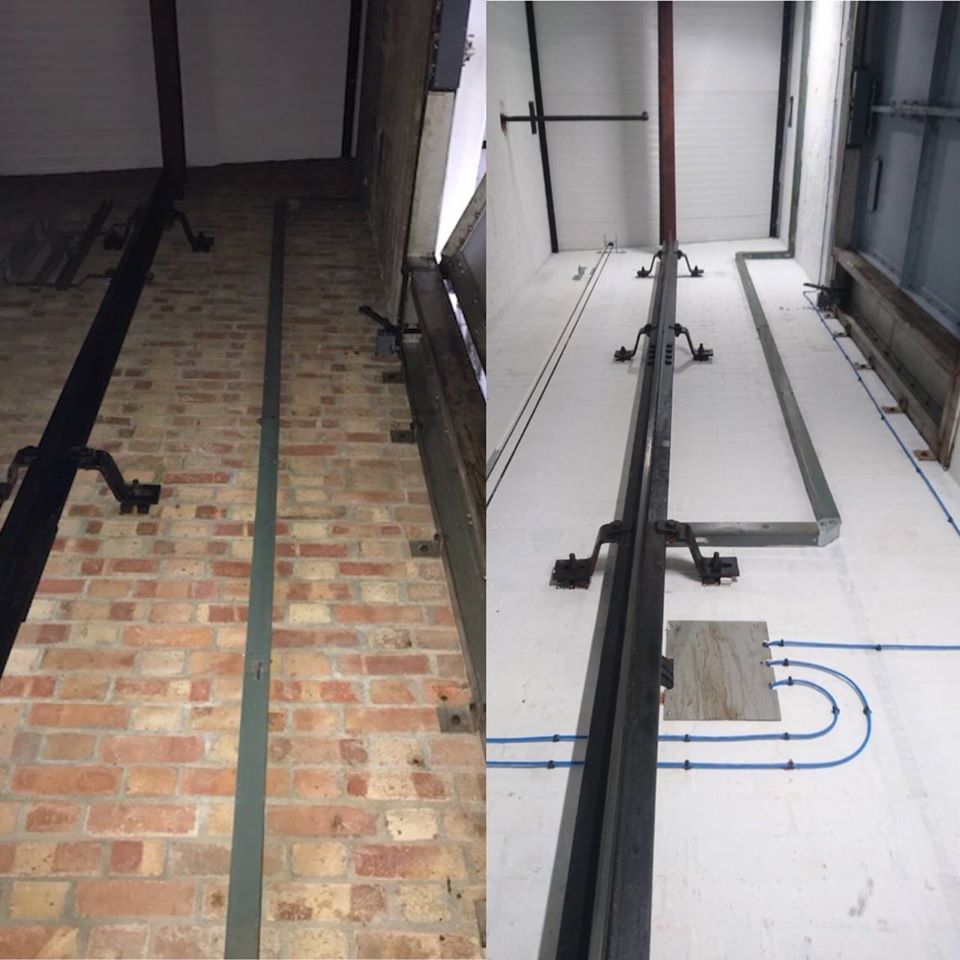 GF Lifts recently carried out a major modernisation on an EX-rated lift. All components had to be intrinsically safe with bespoke electrical equipment.